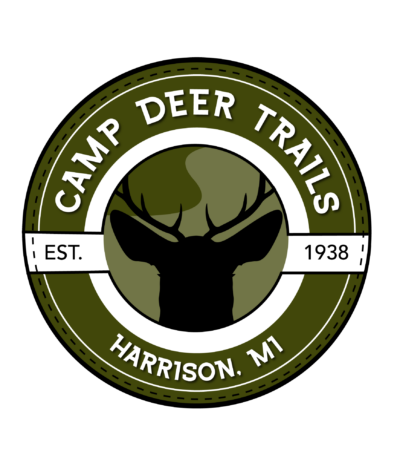 Welcome To Camp Deer Trails!

Camp Deer Trails is located on beautiful Long Lake in Harrison, MI. We offer 140 wooded acres of nature, hiking, 3 beaches, and more! At our campground, you can enjoy rustic camp sites, RV sites, and small cabin rentals.
3 Beaches on All-Sport Lake

Miles of Trails

Recreation Rentals

Great Fishing Lake

Close To ORV Trails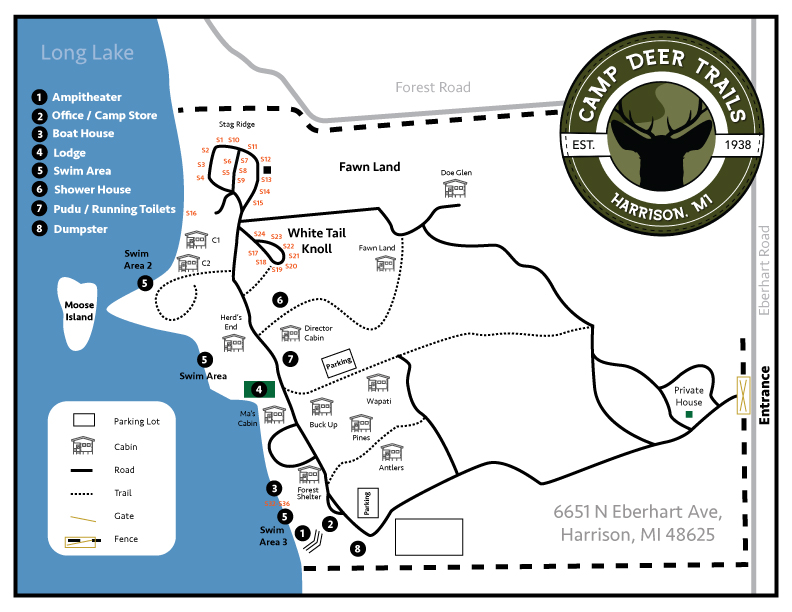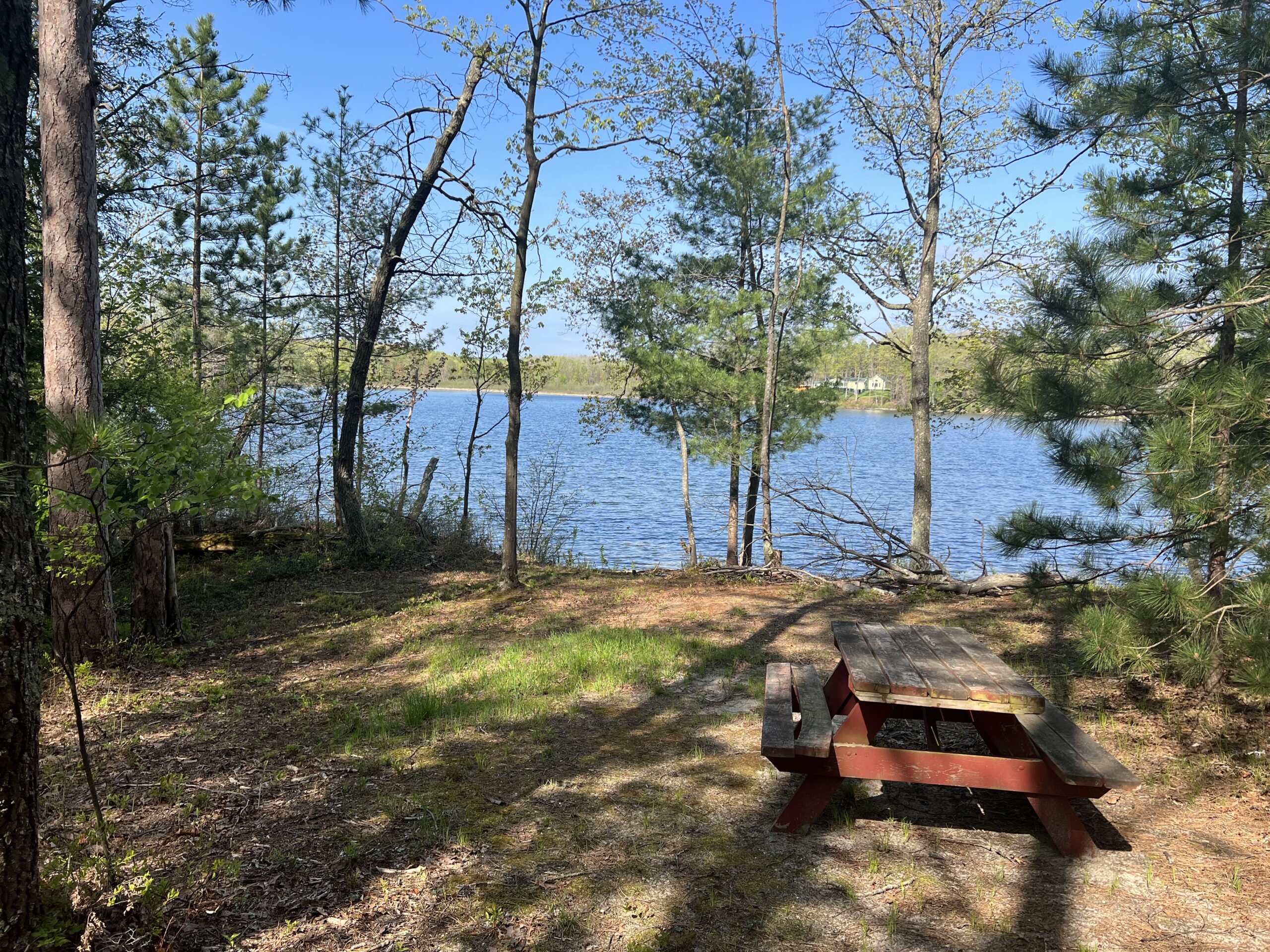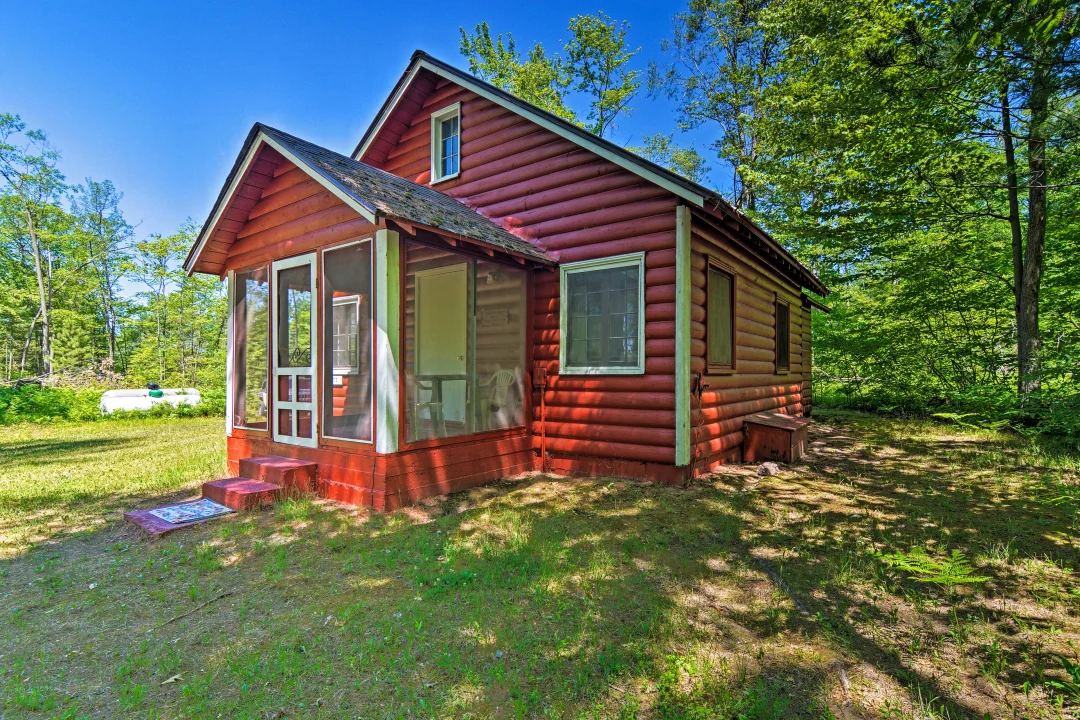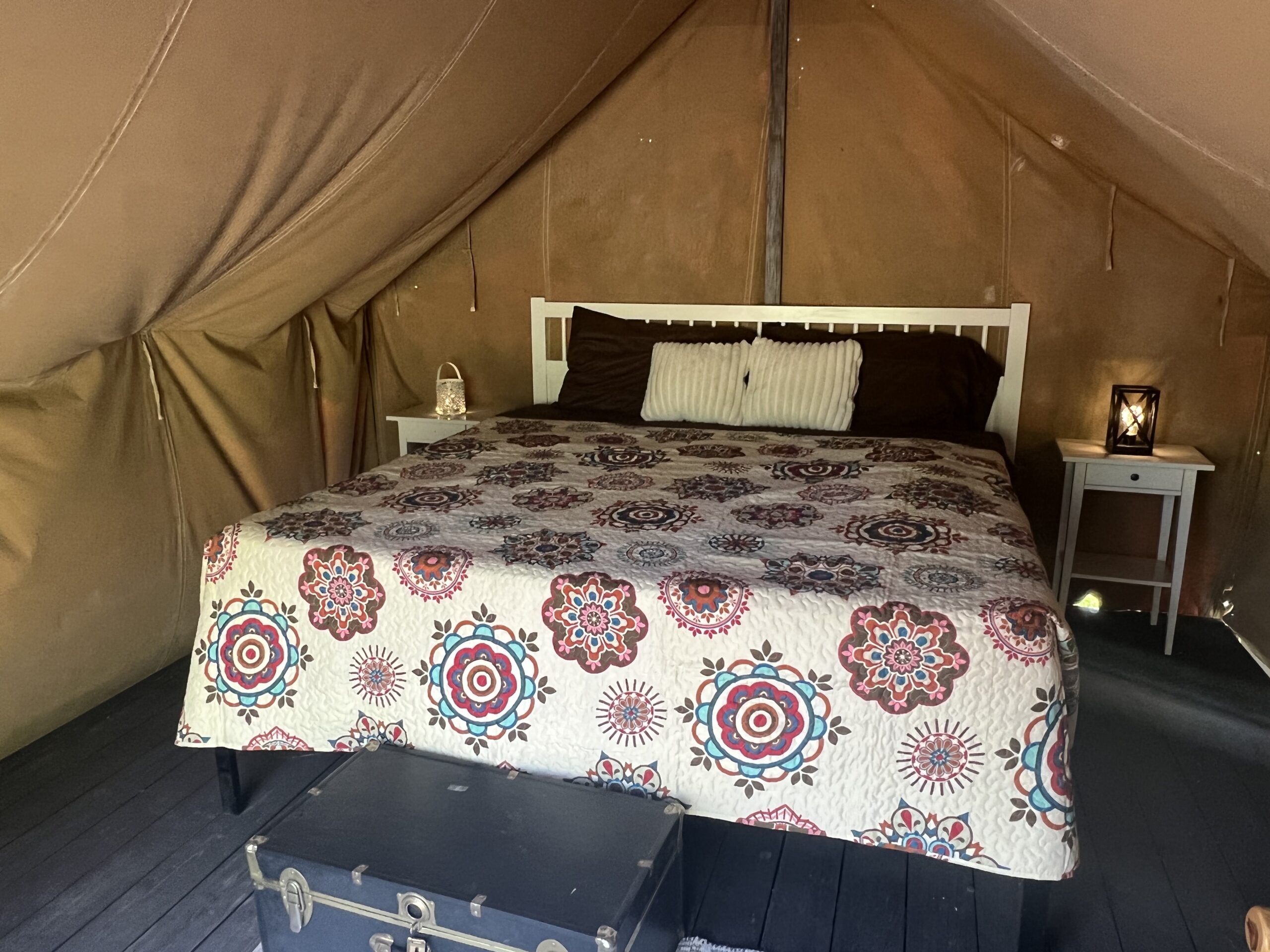 Join Us Here At Camp Deer Trails!

Courtney was an awesome host! She was very attentive through texting with any questions we had prior to our trip and during our trip- even though they were so busy getting the lodge ready for a wedding TOMORROW!
We rented the pontoon boat during our stay and utilized the canoe to ride out to the little private island. Our daughter had a great time at the beach- with the beach toys that were already in the shed at the beach area.
We stayed in "Ma's Cabin" and the deck was the perfect size for our daughter to enjoy herself outside while still remaining contained- which worked out perfectly. The cabin was clean, easy to access, had a wonderful view.
We will definitely come again! -Megan Diane
Such amazing place to stay. Story time: I booked a venue months in advance for girls weekend. With only 2 weeks notice, the VRBO host canceled due to her husband testing positive for covid. As I scrambled to find another venue that would work well, I stumbled upon Camp Deer Trails. Upon arriving at the venue, I said to the girls, "I don't know why but this place looks very familiar." As we unpacked, I stopped and asked some older gentleman passing by for some history of the venue. They shared that it was originally a girl scout camp.
A light bulb went off in my head and I called my mom. She confirmed that we were staying at the same girlscout camp that I attended many years in a row as a little girl. The nostalgia of having my last girls weekend before getting married at the SAME place of my first girls weekend as a little girl was much an amazing discovery. – Kayla Dobson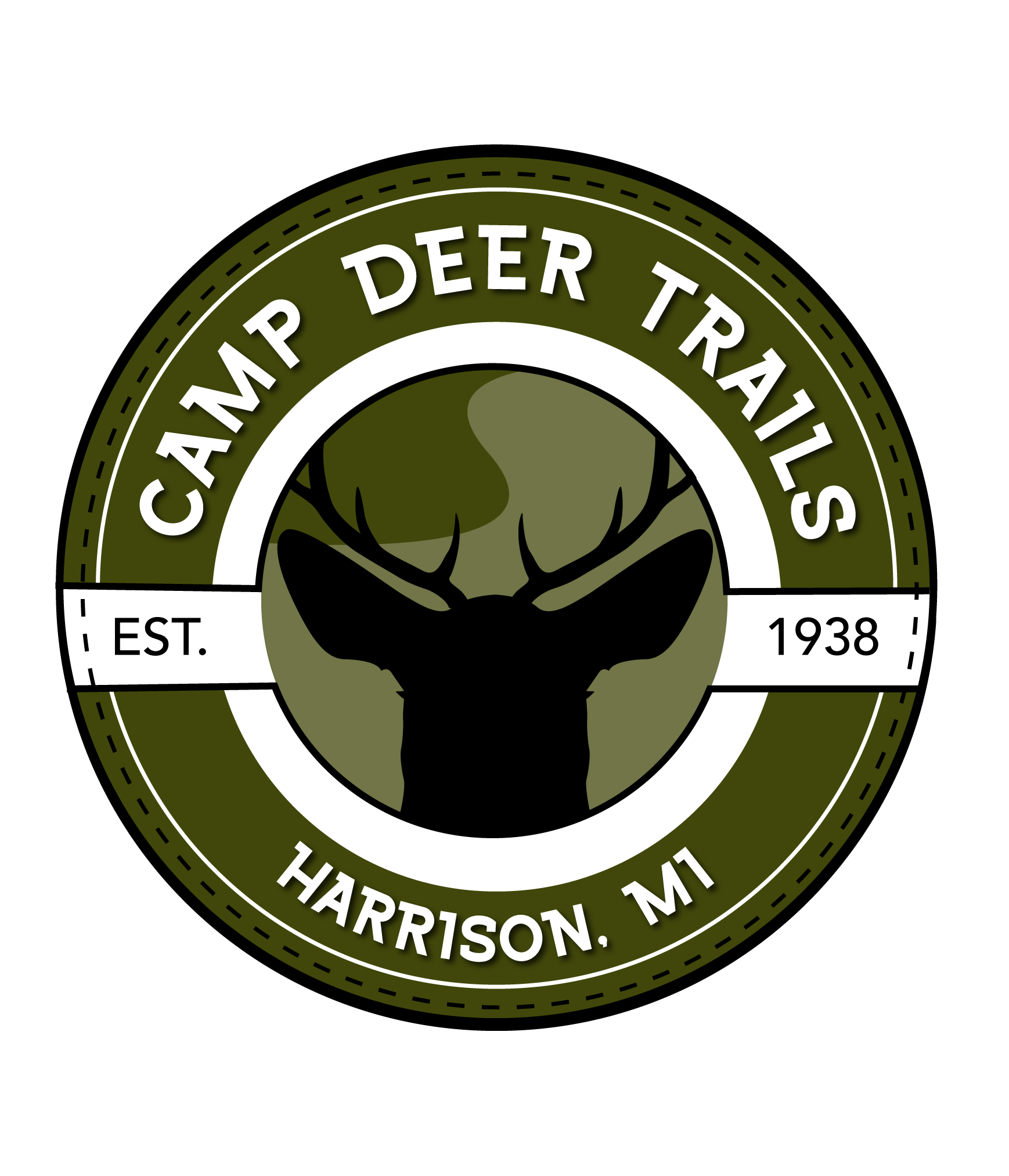 6651 N Eberhart Ave
Harrison, MI 48625
(231) 250-2051
campdeertrail@gmail.com