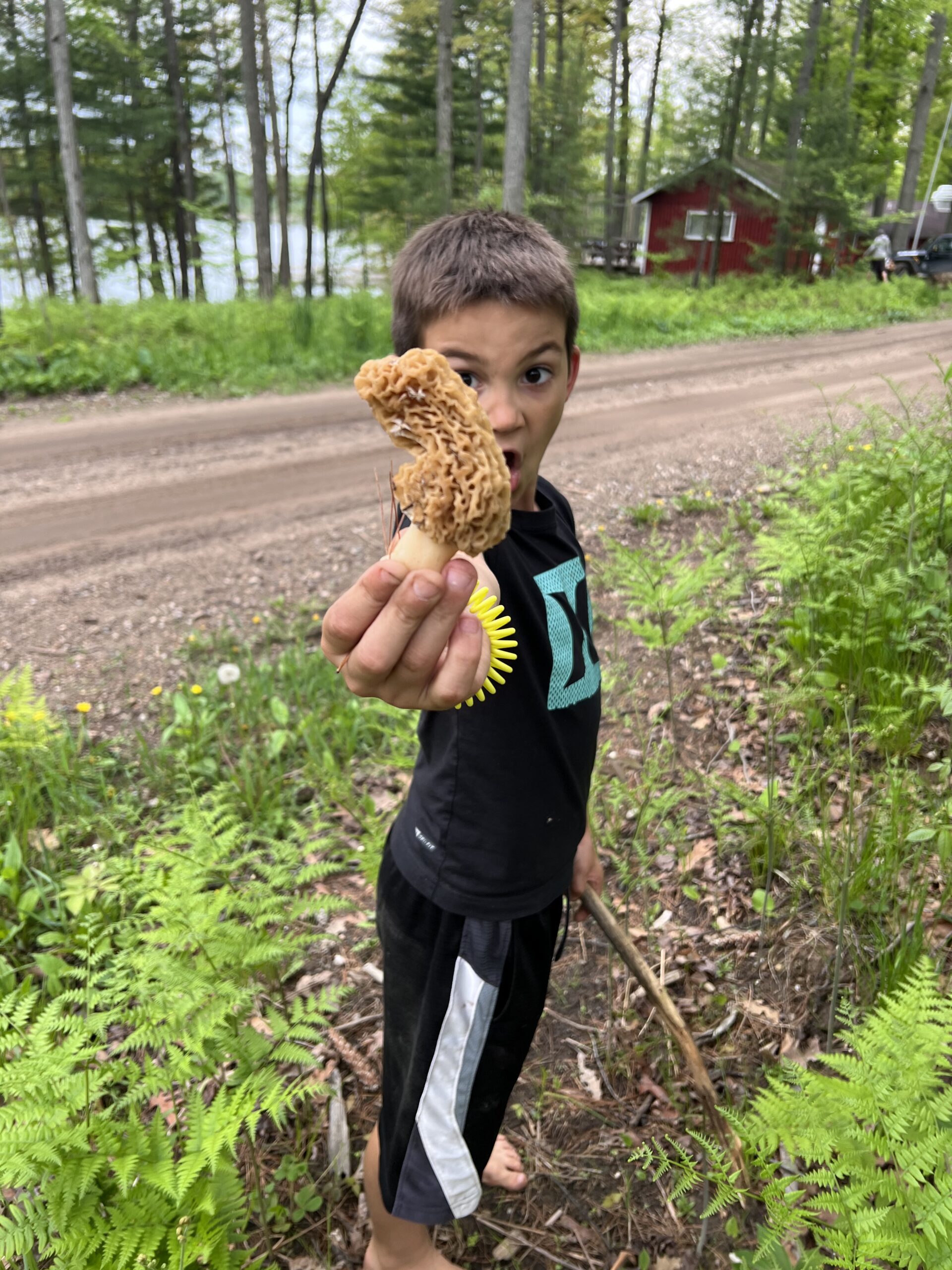 We would love to start a

digital visitors guest book

here on our blog.
Help us get to know you and start a mini camping community. Tell us all about your stay with us here at Camp Deer Trails. To submit an entry – please email the following too campdeertrail@gmail.com 
Name
Date of Stay
Where are you from?
What did you do while you were here? Tips for other campers? Etc.
A couple pictures from your stay.
Please let us know if you are comfortable with us sharing it on our Social Media Accounts.